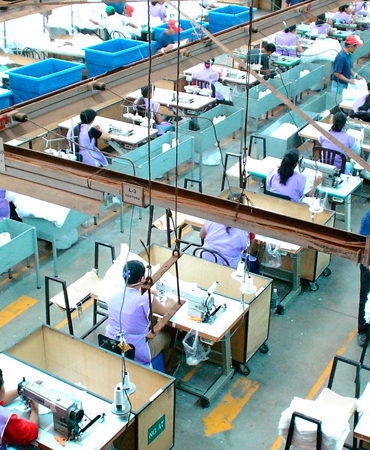 Design
We design our products and brands based on the needs and requirements of our customers.
Innovation
Our products stand out for their trend and innovation directed to a specific consumer market, as well as advertising campaigns and promotions.
Quality
We have skilled labor. Our resources, processes and materials are of the highest quality.
Capacity
Our production volume is validated by more than 300,000 units per month. Proportional increase based on customer requirements.